FREE SHIPPING
On orders over $50
FEMALE FOUNDED & OWNED
Est in 2020
BY FLOWER MOXIE
From the OG Floral DIY'ers
TUTORIALS + RESOUCES
Video tutorials for days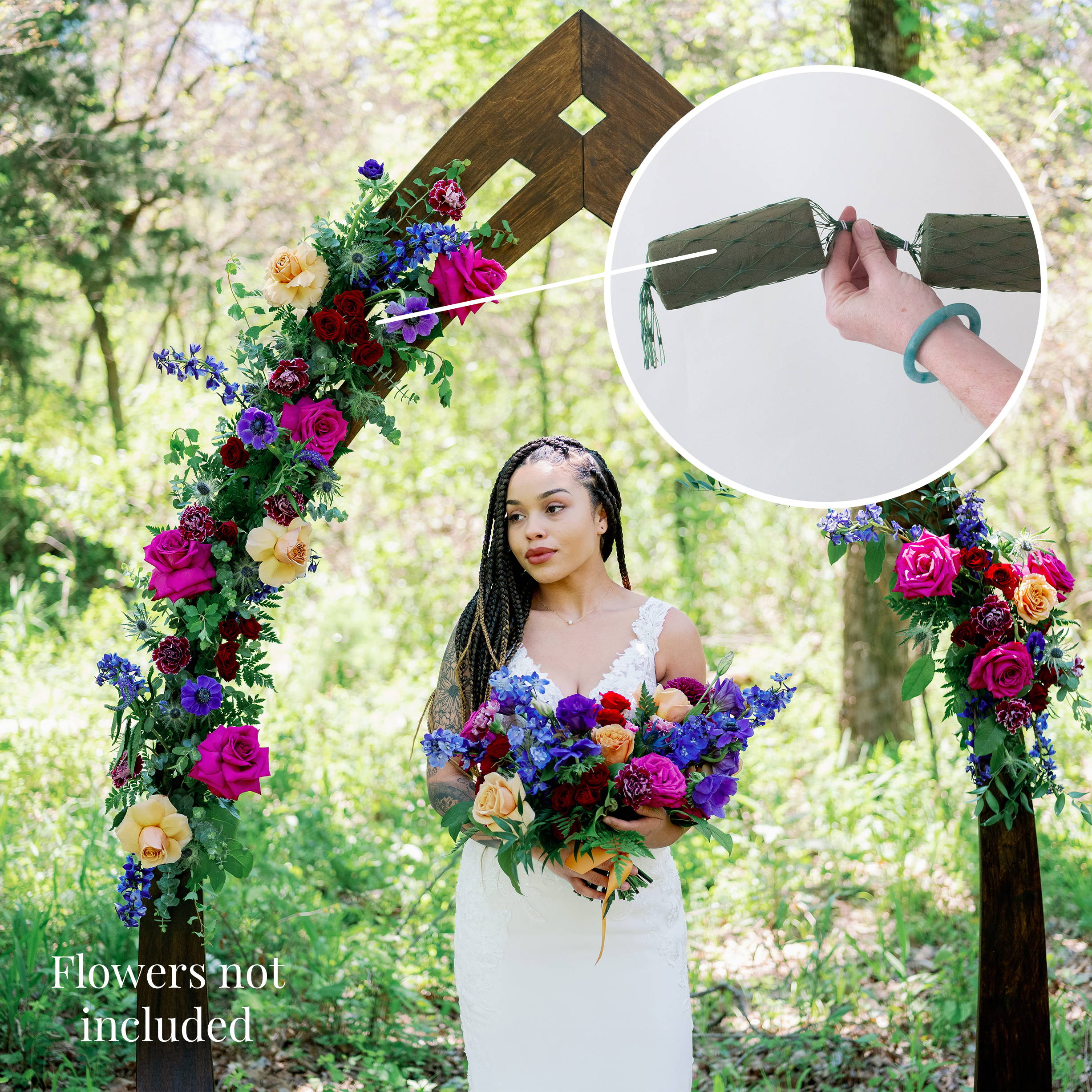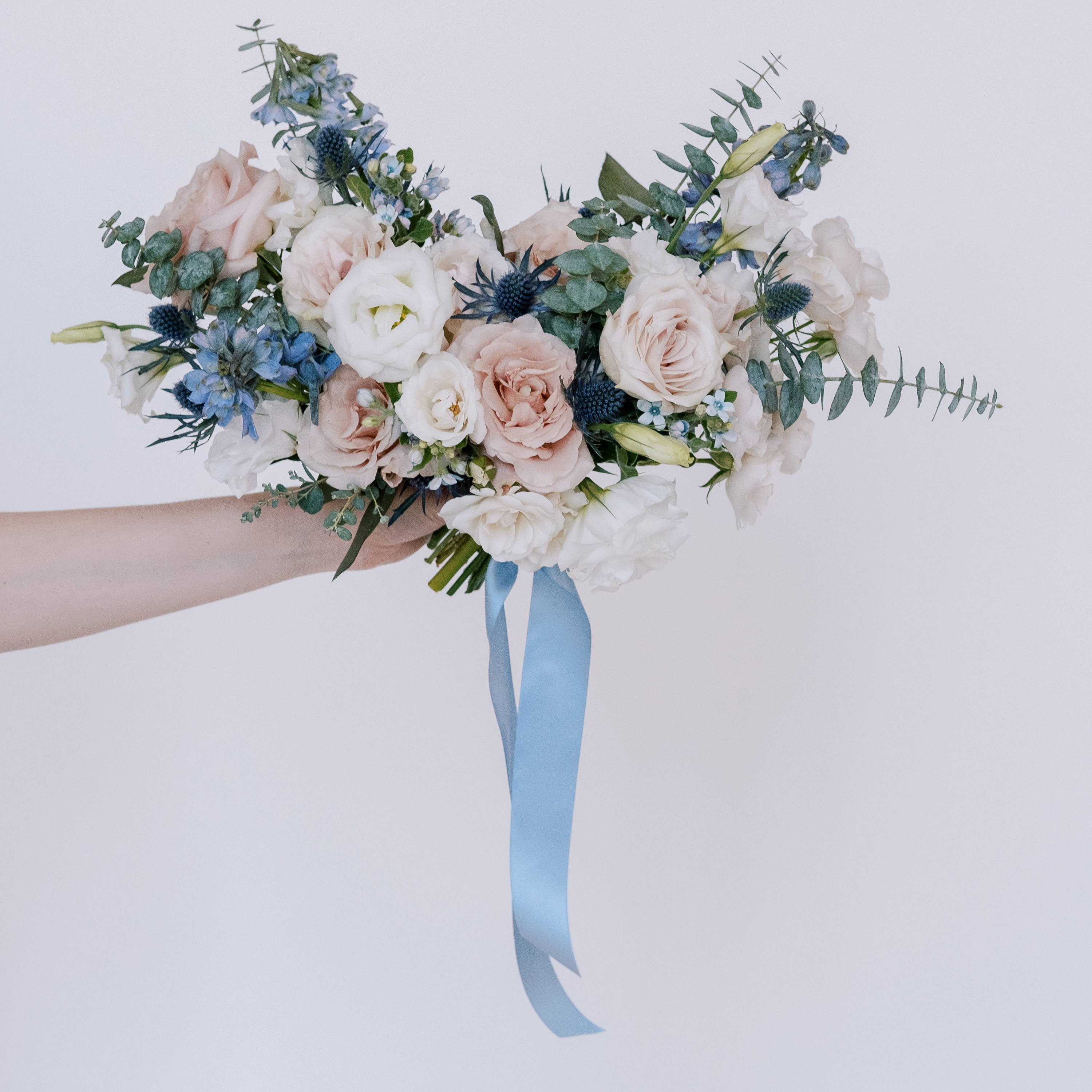 Double Faced Satin Ribbon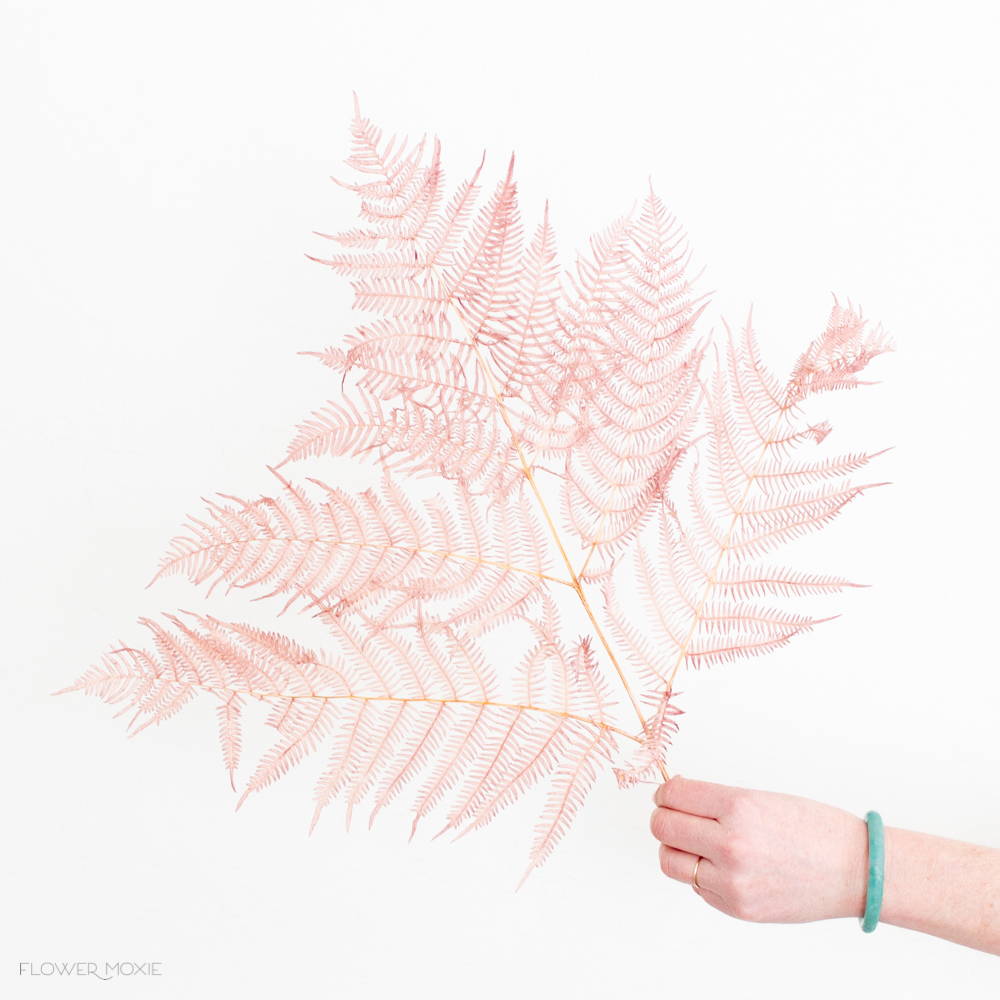 Design Master Floral Paint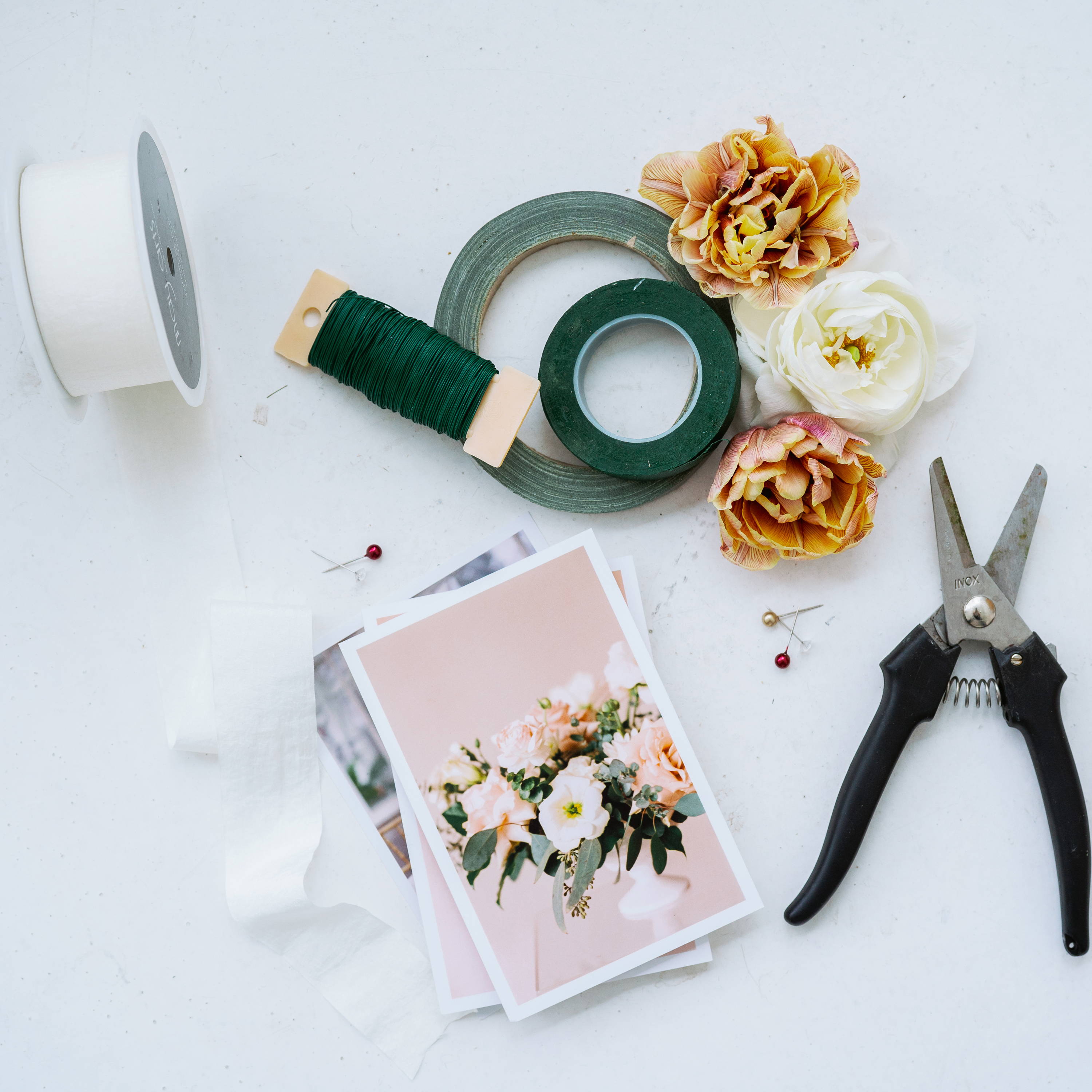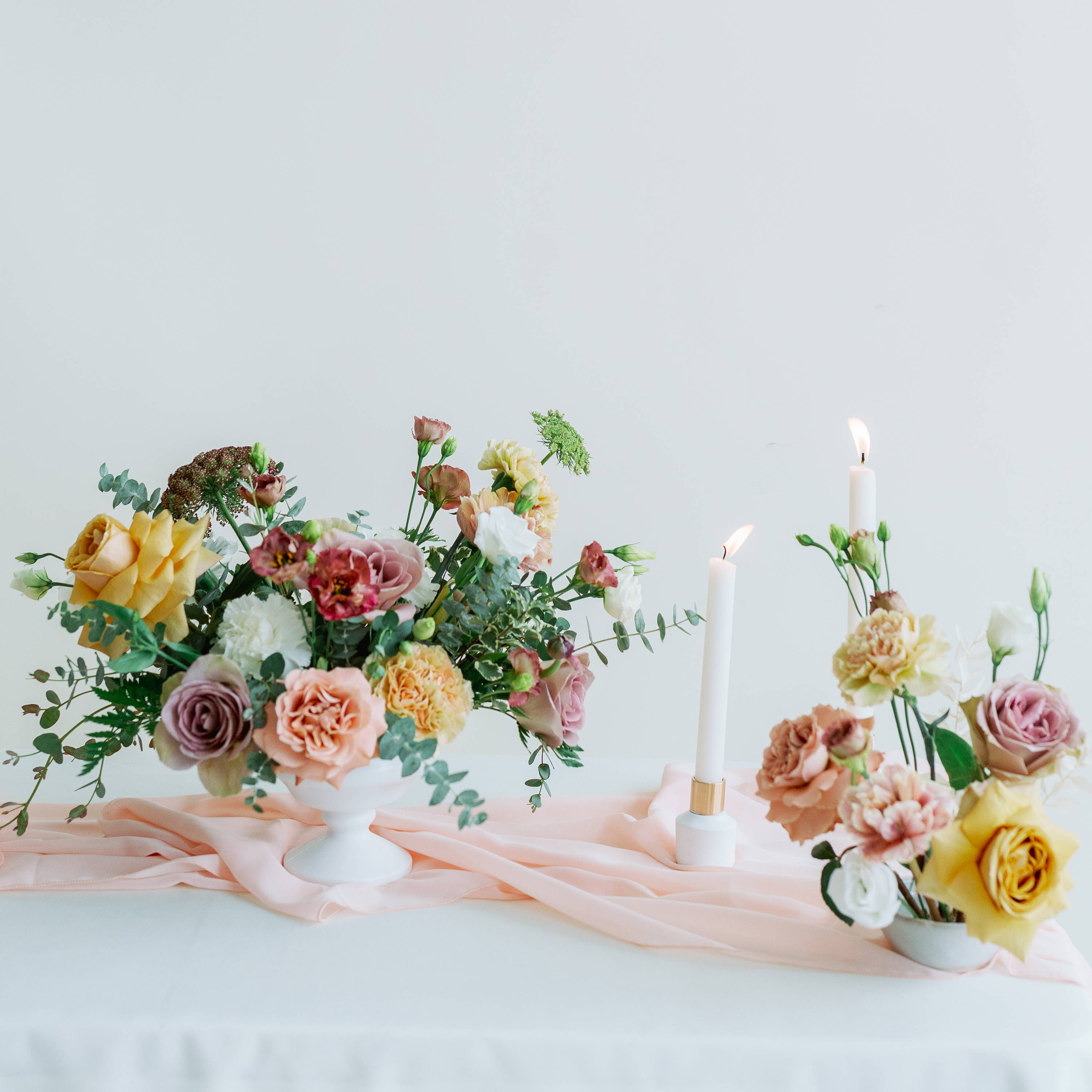 Lightweight Plastic Vaseware
Did you know that all of our vaseware is lightweight, plastic, and perfect for customizing with paint? Grab your favorite shape and style, and easily change it to that plastic gold compote you've been eyeing!
Our plastic compote vases are around 5 inches in diameter which are perfectly sized to accompany our DIY floral packages at Flower Moxie. They're a great size for medium wedding centerpieces and can easily be used for any number of events like baby showers, wedding showers, anniversary parties, or a lovely dried arrangement for your mantle!
"This was a great alternative to the glass compotes. Looks great with fresh flower arrangements for centerpieces."
– Michelle
"Beautiful product and color! Arrived just as pictured."
– Marrah
DIY Flower Supply by Flower Moxie carries all the supplies you'll need to create floral magic for your DIY wedding! When it comes to wedding flowers, what do you need? We have a quiz that will tell you what supplies to snatch up. Looking for eco-concious, foam free alternatives for your wedding centerpieces? Try our floral chicken wire mesh!
From affordable gold plastic compote vases to modern white compotes, from DIY wedding bouquet supplies to a DIY flower arranging kit, we're here to help you create truly stunning arrangements!